We Have the Machine You Need to Handle Concrete
Schedule a Concrete Conveyor for Your Next Project
Save Labor on Cement Work
Labor is tight, so don't take a man away from your crew. The Kurowski Conveying operator runs the trunk and the conveyor at the same time. It's like having an extra man on the jobsite.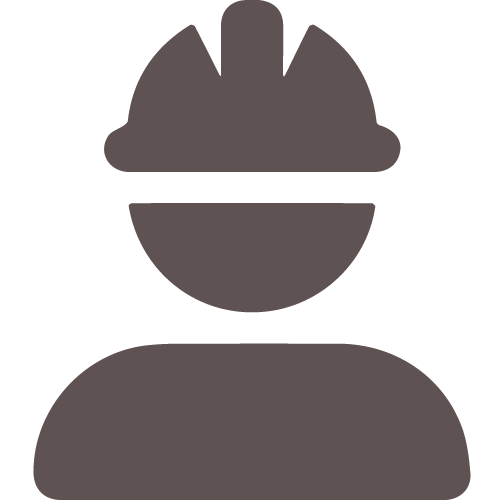 Work with a Great Staff
Ed Kurowski and his team are easy to work with – committed to getting your job done right, on time and in budget. Operators are highly skilled, hard-working, and reliable.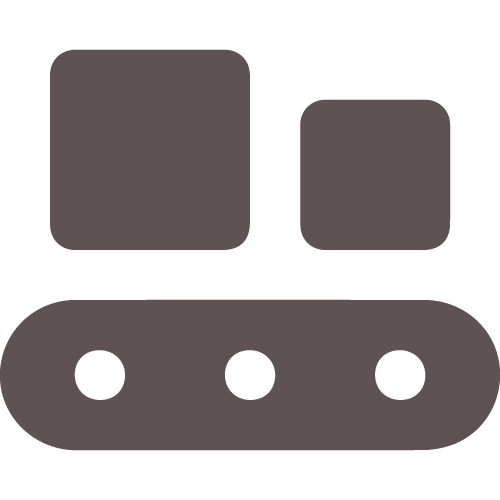 Convey Concrete & Other Materials
Kurowski Conveying doesn't just move concrete. The 110ft conveyor also moves stone, gravel, sand, and other materials. Perfect for residential, commercial, and agricultural projects.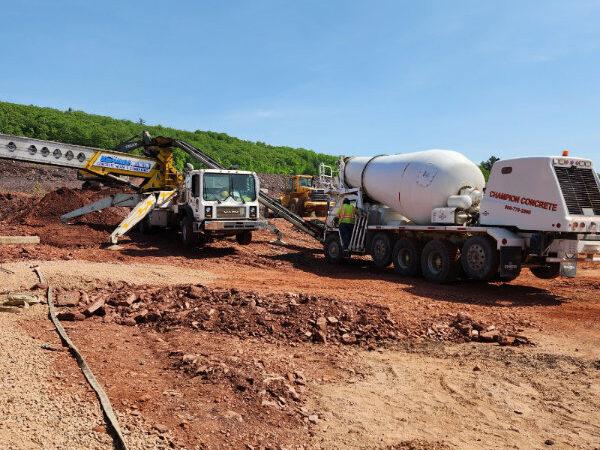 Professional Concrete Conveying
Since 2000, Kurowski Conveying has provided the convenience of mobile concrete conveying for a wide variety of construction projects. Based in Green Bay, Wisconsin, Kurowski Conveying work at job sites within a 120-mile radius of Green Bay, from Iron Mountain to Milwaukee and Wausau to the Lakeshore.
Kurowski Conveying knows concrete – just ask any Northeast Wisconsin cement plant to confirm it. We have the machine and the operator you need to handle concrete, fast and easy.
Call us today for a free estimate and conveyor availability